About
CRA, a nationally-recognized, industry leader in security and risk assessment, supports our clients to manage threats and prepare emergency response and recovery services. We have delivered peace of mind to federal, state, and private sector organizations across the country and across town for more than 17 years.
Our team of professionals with direct experience in the field – including law enforcement, military, fire services, and emergency management – prevents, manages, and mitigates emergencies, disasters, and threats. The combined backgrounds of our business services and emergency professionals deliver a seasoned team with direct experience in managing emergency preparedness, response, and complex recovery projects.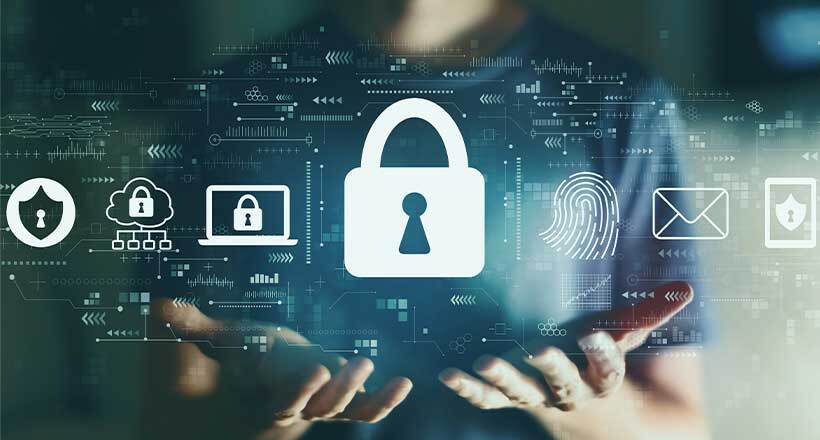 CRA works one-on-one with organizations to develop innovative and effective plans and solutions tailored to the specific needs and requirements of each client. Our team and extensive professional networks make us qualified and well-positioned to provide invaluable insights into:
Infrastructure Protection & Resilience
Information Sharing
Intelligence & Criminal Analysis
Cyber Threats
Through our careful risk analysis and assessments, trainings, and exercises, CRA empowers your organization to prepare for and respond to emergency situations for better risk management outcomes. 
Competencies
Emergency Management Planners: CRA experts analyze and assess information related to all aspects of the safe and secure operation of port authorities, airports, bridges, tunnels, rail, and commuter locations.
Business Analysis: CRA's team delivers full-spectrum business analysis. We will compile and analyze evidence. Then formulate a capability and acquisitions plan, manage execution, and evaluate performance systems for federal and state agencies.
Emergency Operations Center (EOC): CRA's EOC experts are commissioned to anticipate/mitigate threats and coordinate with internal and external partners, such as federal and state agencies, police departments, and emergency responders, to communicate information and coordinate resources.
Chemical, Biological, Radiation, and Nuclear (CBRN) Program: With a significant number of countries in the world with chemical weapons of mass destruction, CRA experts understand the challenges associated with implementing a comprehensive and thorough CBRN program.
Grant Research & Writing: CRA's grant writing team recognizes funding is critical to large security-driven organizations and is capable of developing compelling grant proposals, and facilitating all aspects of the grant management cycle.
High-Risk Environment Security: Development of Concept Operations (CONOPS), policy, training, report writing, data tabulation, analysis, and emergency management to support the needs of this large-scale security operation for Fortune 500 Business Campuses.