About
At CRA, Inc., our success is built on our ability to meet the specialized needs and requirements of our clients. Our commitment to developing and delivering successful solutions and services has been the foundation of our core business practices for nearly 18 years.
Our people and partnerships position us to provide critical, mission- enabling services to ensure continuity of essential operations with minimum risk. Bolstered by a network of individuals with public trust clearances, CRA has exceeded expectations and continued to grow in partnership with our clients in every space we serve. A testament to our personnel's hard work and dedication to the mission.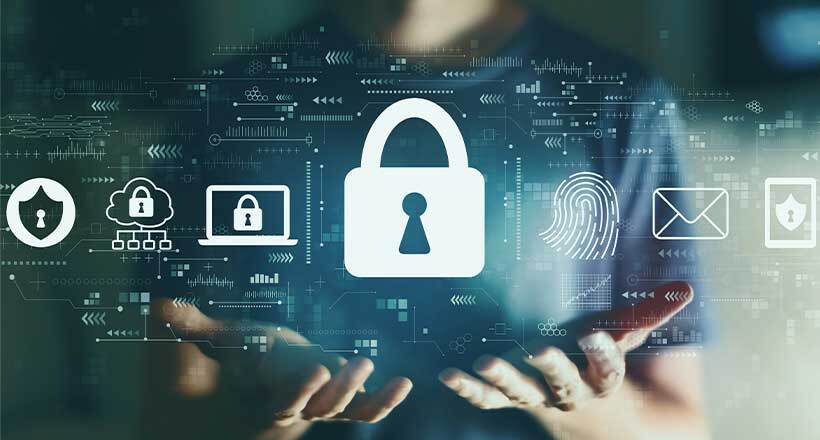 Competencies
Emergency Management Planners: CRA experts analyze and assess information related to all aspects of the safe and secure operation of port authorities, airports, bridges, tunnels, rail, and commuter locations.
Business Analysis: CRA's team delivers full-spectrum business analysis. We will compile and analyze evidence. Then formulate a capability and acquisitions plan, manage execution, and evaluate performance systems for federal and state agencies.
Emergency Operations Center (EOC): CRA's EOC experts are commissioned to anticipate/mitigate threats and coordinate with internal and external partners, such as federal and state agencies, police departments, and emergency responders, to communicate information and coordinate resources.
Chemical, Biological, Radiation, and Nuclear (CBRN) Program: With a significant number of countries in the world with chemical weapons of mass destruction, CRA experts understand the challenges associated with implementing a comprehensive and thorough CBRN program.
Grant Research & Writing: CRA's grant writing team recognizes funding is critical to large security-driven organizations and is capable of developing compelling grant proposals, and facilitating all aspects of the grant management cycle.